"Why did I sign up for this?'




'Because we grow by challenging ourselves." -

Beth Fantaskey
You Walk the Trail; Youth Change the World- The Raleigh Hong Kong Wilson Trail Challenge is back once again this year and we have our very own Raleigh alumni representing us in the challenge!
Meet the team, RIKL-Alpha: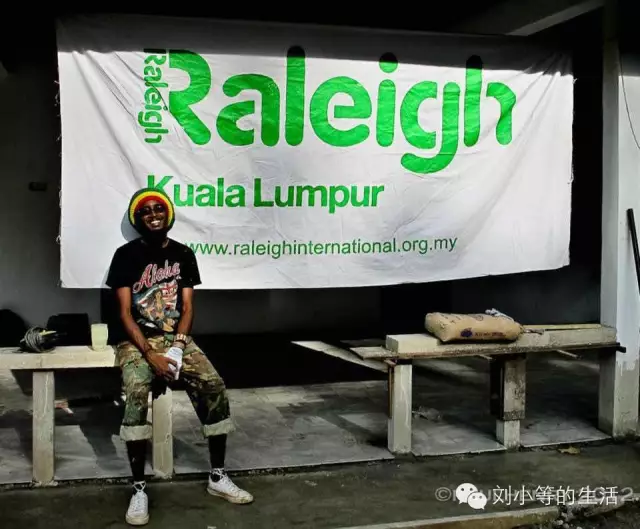 Paul is a Borneo 2010 Spring (10A) Expedition Venturer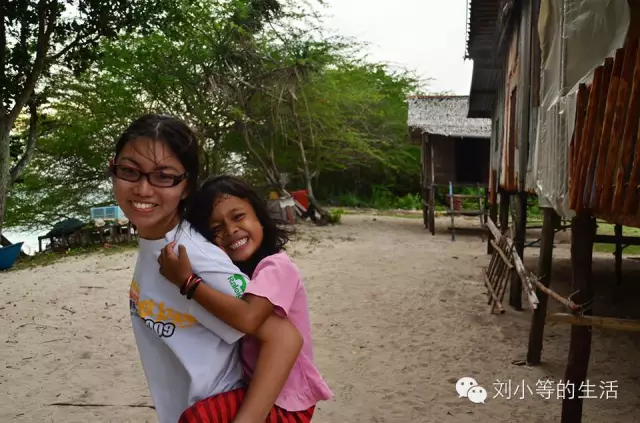 Shu Woan is a Borneo 2009 Spring (09B) Expedition Venturer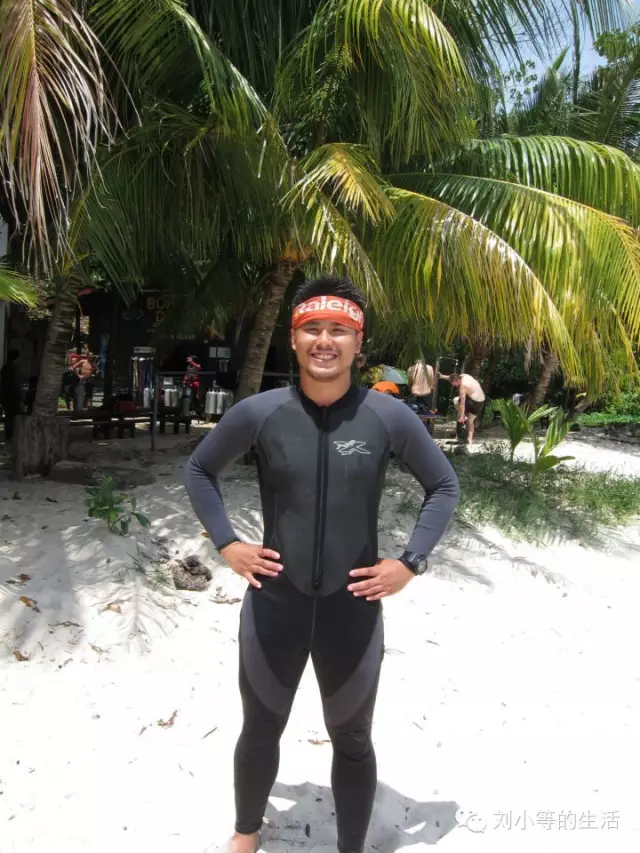 Yi Xiong is a Borneo 2012 Spring (12A) Expedition Venturer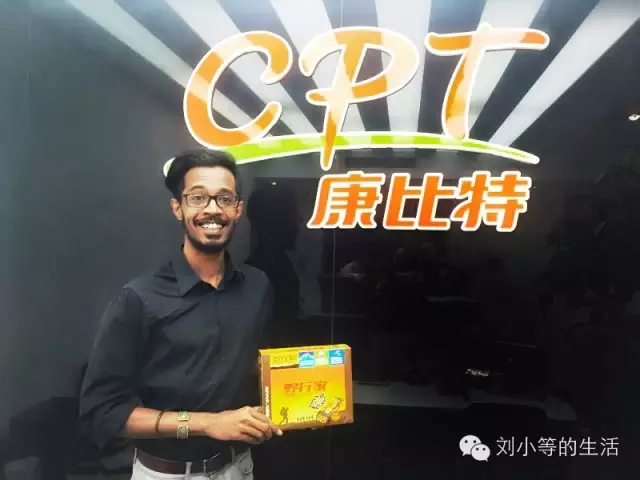 Here is Paul, receiving his team's sponsor supplies from YeXing Jia!
Paul, ShuWoan and Yi Xiong got together to form RIKL-Alpha wanting to give back to society and to support overseas & local youth developmental projects hence the eagerness to participate in this meaningful event.

They're are also excited to announce that YeXing Jia (野行家) has sponsored them sport drinks and energy bars as an aid during the race.

Ye Xing Jia is the Chinese leader in the field of sports nutrition and has been serving the Chinese National Sports Nutrition Division, hence, by acquiring this sponsorship, the team is at their utmost gratitude.
Customarily, The Raleigh Hong Kong Wilson Trail Challenge encompasses a formidable total distance of 78km.
The team is currently on their way to Hong Kong right now and we bid them every luck and success at the challenges they're about to approach. Good luck Team RIKL-Alpha, we await your stories and Godspeed!
For more information on RHK's Wilson Trail Challenge, click here:
http://www.raleigh.org.hk/wilsontrail/race_about_en.php